Discover the...
Marlow Community Choir at Borlase
Come along and add your voice to our chorus
Marlow Community Choir
at Borlase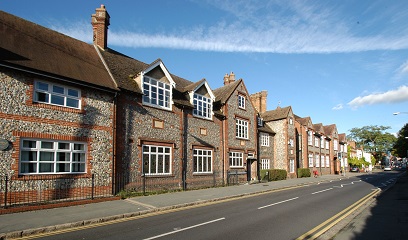 We offer you training in choral music and vocal technique for singing in mixed, 4-part (SATB) choirs, with regular concert performances, including soloists and full orchestra.
Around 100 members from Marlow, and the surrounding areas meet on Wednesdays from 7:30 - 9:00pm.
Come along and give us a try. You will find us a very welcoming group with a wide range of experience and no audition, or previous experience is necessary.
Find out more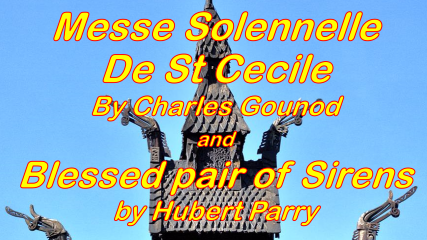 Messe Solennelle de Sainte C
e

cile
Our next performance

"Messe Solennelle de Sainte Cecile" by Charles Gounod
and
"Blessed Pair of Sirens" by Hubert Parry

Saturday 1st February, 2020 at 7:30pm
St. Luke's Church, Maidenhead.

Click on "Projects" tag to access rehearsal files for these works



Box Office
Download flyer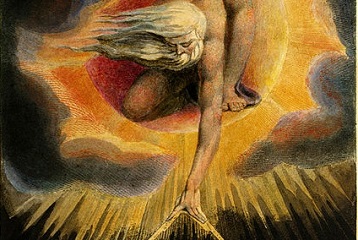 Choral Prospectus
2019-2020
Our 2019-20 rehearsals will usually be in the Hall at Sir William Borlase's School, Marlow. Starting on Wednesday 18th September 2019at 7:30pm in Marlow Methodist Church. We have 2 projects a year, each culminating in a performance of the work we have been studying. We are always ready to welcome new members.

Click on "Key Dates" tag to see the rehearsal schedule and locations along with the dates of our concerts for the year
Download our 2019-20 Prospectus here.